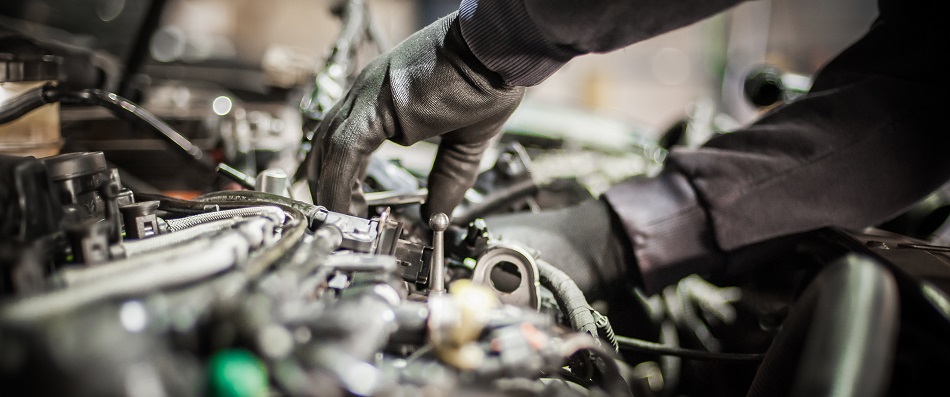 What is a smog test?
Getting a smog test, or smog check is a simple and standard procedure. It is a test of your vehicle and its engine emissions. This test should only be performed at a licensed smog testing facility. Not only does it minimize the number of pollutants in the air of Fresno, California, Clovis, California, Kerman, California, Madera, California, and beyond, but a smog test can verify that your car is running in its optimal performance. Therefore, it is important to get a smog test when it is time to do so. Not only does it lower smog levels in the air but it also is a good indicator of how well your engine is running.
Some states also require you to get a smog test for your vehicle by law. If you live in California, your DMV renewal notice may say that your vehicle needs to get a STAR Certified smog test. Your vehicle must meet higher performance standards in order to pass this test. Your vehicle could be randomly selected for this test, or it will be selected if your vehicle has previously failed a smog inspection or has a high chance of failing the inspection.
To avoid facing any consequences like not getting your vehicle registration renewed and possible fines. If your check engine lights are on, it is an automatic fail for a smog test.
Where can I get a smog test?
There are two types of smog stations in which you can get a smog test. A smog test only station is authorized to perform regular and test only smog inspections but is not certified to perform smog repairs. Test and repair stations, on the other hand, are approved by the Bureau of Automotive Repairs to inspect, repair, and certify all vehicles, whether it is a Chevrolet, Toyota, Ford, Honda or any other make. Getting smog certification for your vehicle means it has passed the smog test. If you are required to get a STAR certified smog test, be sure to go to a shop with a STAR certification. There is several hundred STAR certified smog stations throughout California, including Complete Car Care in Fresno.
Your Reliable Shop for Smog Test and Repair
Ever since 1985, we at Complete Car Care in Fresno have done many smog checks for drivers in Fresno, California, Clovis, California, Kerman, California, Madera, California, Sanger, California, and surrounding areas. Our technicians are specialized in smog tests, Preventative Maintenance & Inspections, Auto Repair, and so much more. Make us your local emissions repair facility!
Reasons You Should Do Business With Us:
Transparency
Honesty
Integrity
We are Experts
Years of Experience
We've been fixing cars since 1985 and are experts in all things automotive repair. We have a review score of 100 based on reviews from 634 satisfied customers. If you are in the 93722 area or nearby, don't hesitate to schedule an appointment with Complete Car Care in Fresno, either online or via phone at 559-275-0157. Complete Car Care - Quality, Performance & Reliability with Science & Technology.