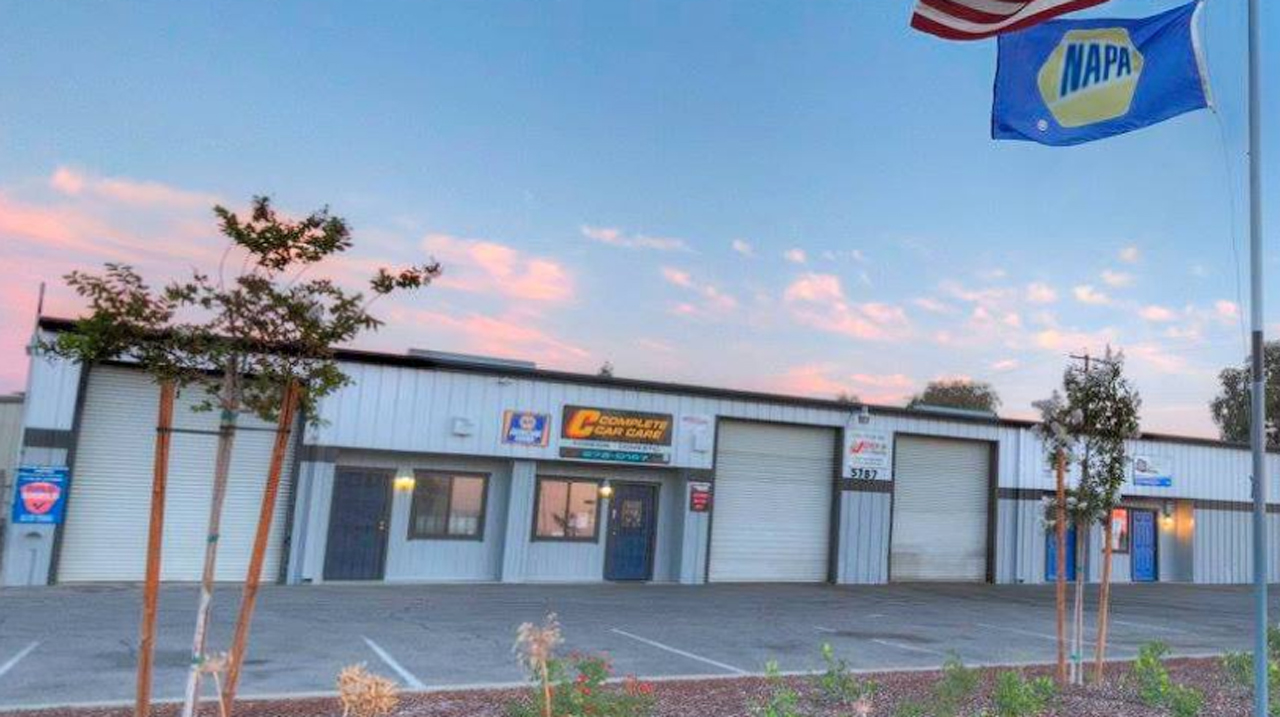 Clovis is a city in Fresno County. It is located 6.5 miles northeast of downtown Fresno.
Trusted Auto Repair Shop in Santa Rosa
Most Clovis residents rely on their cars to get to school, work, and a multitude of other places. When their cars need maintenance or repairs, they come to Complete Car Care in Fresno. We can take care of all your auto repair needs.
To get to Complete Car Care from Clovis, head west on 4th Street toward Woodworth Avenue. Turn left onto Woodworth Avenue, then turn right onto 5th Street. Turn slightly left onto 5th Street/S Harvard Avenue, then continue onto Bullard Avenue. Merge onto CA-168, then take exit 1A. Merge onto CA-180 W, then take exit 57A to merge onto CA-99 N. Take exit 138B, then continue onto N Golden State Boulevard. Turn left onto W Barstow Avenue, then turn left onto N Barcus Avenue. Our shop will be on the left at 5787 W Barstow Avenue.
Our technicians have decades of combined experience and are experts in all things auto repair. Here are some reasons why you should choose Complete Car Care in Fresno:
We offer a 2 year/24,000 mile warranty on most of our services and repairs.
Our technicians are ASE-Certified and we are a NAPA AutoCare shop.
We pride ourselves in getting involved in our community. Each year, we have 3 Duncan Poly students bussed to our shop and they spend 2 days a week, 2 hours a day working with our technicians.
We were featured on NAPA's "Insight Magazine" cover.
If you are a Clovis resident, don't hesitate to schedule an appointment with Complete Car Care in Fresno today. You can do so online or give us a call at 559-275-0157.