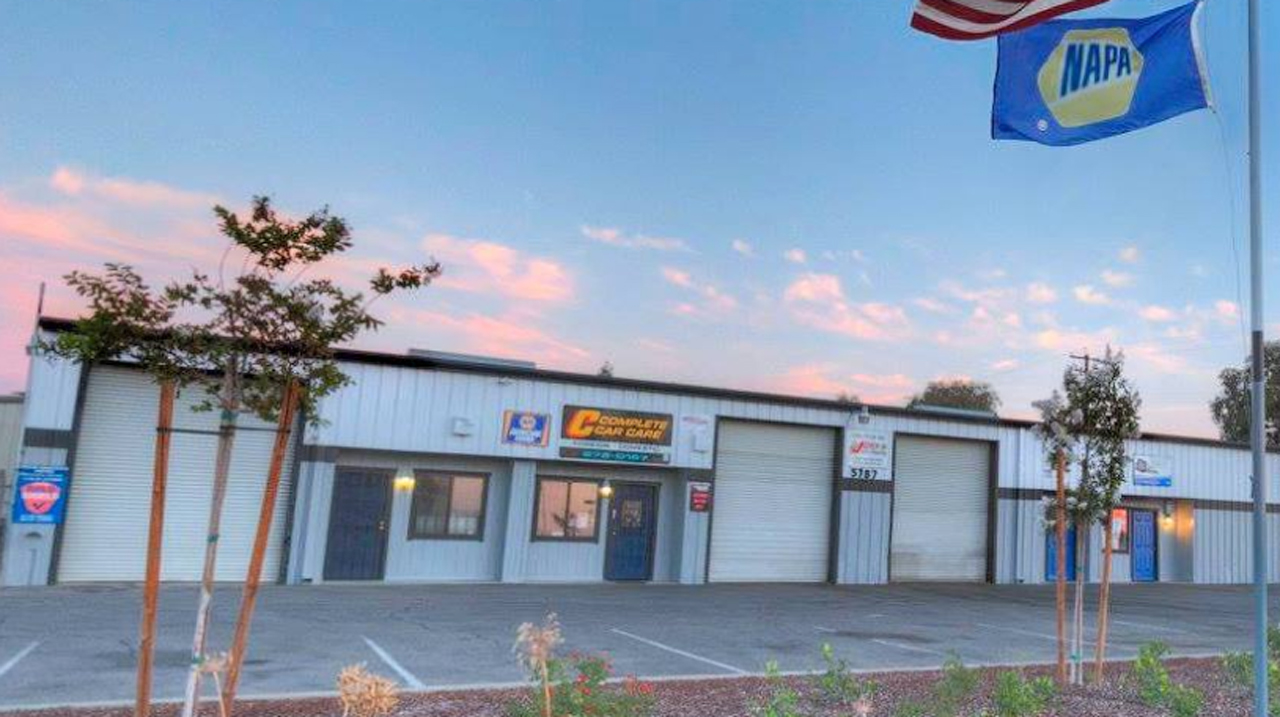 Kerman is a city in Fresno County. The Kerman Unified School District serves the city. The district is comprised of four elementary schools, one middle school, and two high schools.
Your Trusted Local Auto Repair Shop
When Kerman residents need their cars repaired or maintained, they come to Complete Car Care in Fresno. We value customer service above all else and our team are experts on all things automotive repair. To get to our shop from Kerman, head west on D Street toward S Madera Avenue. Turn right onto CA-145 N/S Madera Avenue, then turn right onto W Shaw Avenue. Turn left onto N Cornelia Avenue, then turn left onto N Golden State Boulevard. Turn left onto W Barstow Avenue, then turn left onto N Barcus Avenue. Our shop will be on the left at 5787 W Barstow Avenue.
Here are some reasons you should choose Complete Car Care in Fresno:
We offer a 2 year/24,000 mile warranty on most of our services and repairs.
Our technicians are ASE-Certified and we are a NAPA AutoCare shop.
We pride ourselves in getting involved in our community. Each year, we have 3 Duncan Poly students bussed to our shop and they spend 2 days a week, 2 hours a day working with our technicians.
We were featured on NAPA's "Insight Magazine" cover.
Don't hesitate to schedule an appointment with Complete Car Care in Fresno. You can schedule an appointment online or give us a call at 559-275-0157.