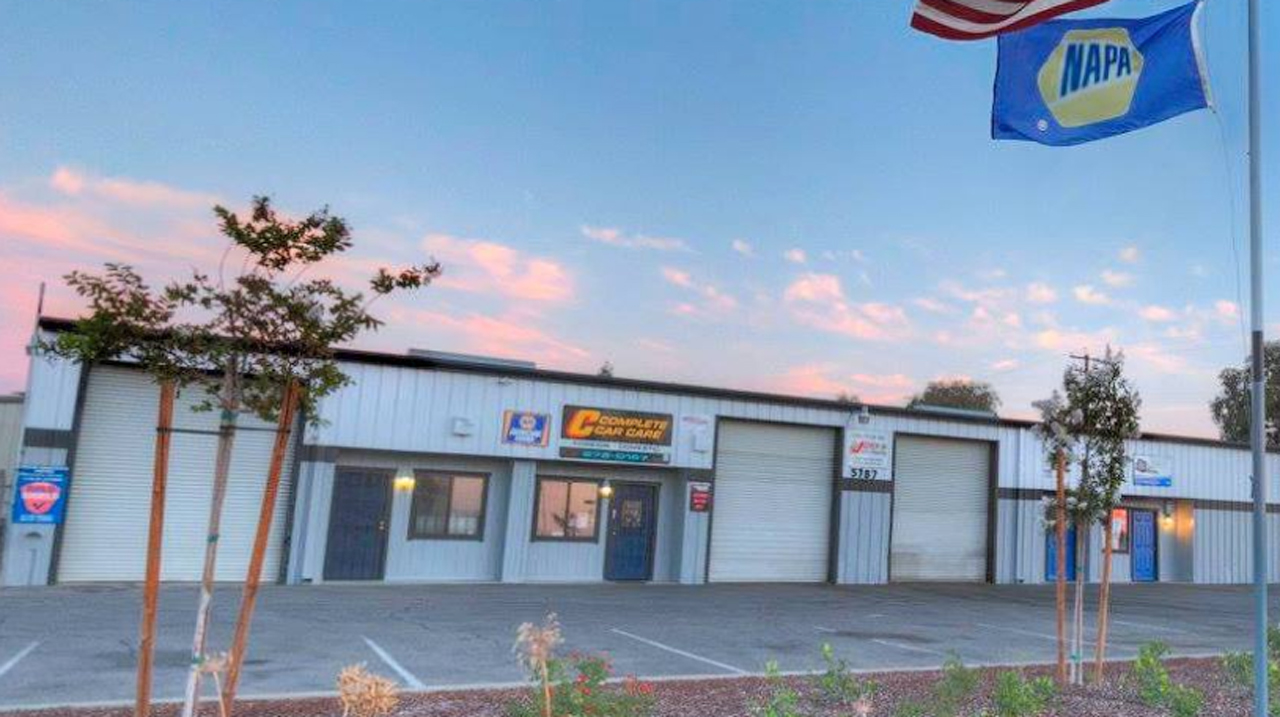 Fresno is a city in and county seat of Fresno County. Here are some of our places to visit and things to do while in Fresno:
Shinzen Friendship Garden: This Japanese-style garden is fondly cherished by locals.
Downtown Fresno's Mural District: See a variety of murals as you shop, eat, and drink along Downtown's Fulton Street.
John's Incredible Pizza Co.: This all you can eat pizza buffet also has rides, games and attractions under one roof.
Wilderness Falls at Fresno Chaffee Zoo: This interactive play area is a great place for kids to cool off during their zoo visit.
Your Trusted Local Auto Repair Shop
Most Fresno residents rely on their cars to get them where they need to go. When their vehicles need repairs or scheduled maintenance, they come to Complete Car Care in Fresno. We are located at 5787 W Barstow Avenue.
Our technicians have decades of combined experience and receive ongoing training on all things automotive repair. Here are some reasons you should choose us:
We offer a 2 year/24,000 mile warranty on most of our services and repairs.
Our technicians are ASE-Certified and we are a NAPA AutoCare shop.
We pride ourselves in getting involved in our community. Each year, we have 3 Duncan Poly students bussed to our shop and they spend 2 days a week, 2 hours a day working with our technicians.
We were featured on NAPA's "Insight Magazine" cover.
If you are a Fresno resident, feel free to come to Complete Car Care in Fresno! You can schedule an appointment with us online or call us at 559-275-0157.